Here you can see how our advanced exterior house painting system easily covers and protects all wall types, including render, pebbledash, harling, stucco, stone and brick. Our service is far more than a paint job, it is a total exterior home remodelling service.
Each of these home owners received a generous discount to appear on this page. Will your home be next to be featured here? All images (c) NPA 1999-2021
This house in Folkestone, Kent, needed a lot more than a lick of paint!
A weatherproof paint finish in the colour "Blue sky" from Wethertex
A house in Bristol needing render repairs and a new durable exterior wall finish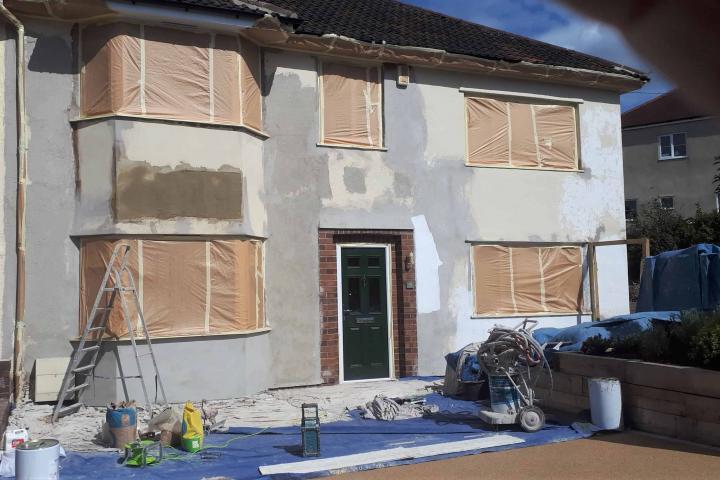 A new house, but at the same address, with wethertex wall coatings!

A bungalow in kent which required re-rendering and a new paint scheme

This house now has a Wethertex exterior protective masonry coating

A clinic in Truro, Cornwall that needed exterior painting to improve its appearance

Now maintenance free and looking great with a new paint finish

A grade 2 listed Tudor mansion in need of rescuing by our renovation team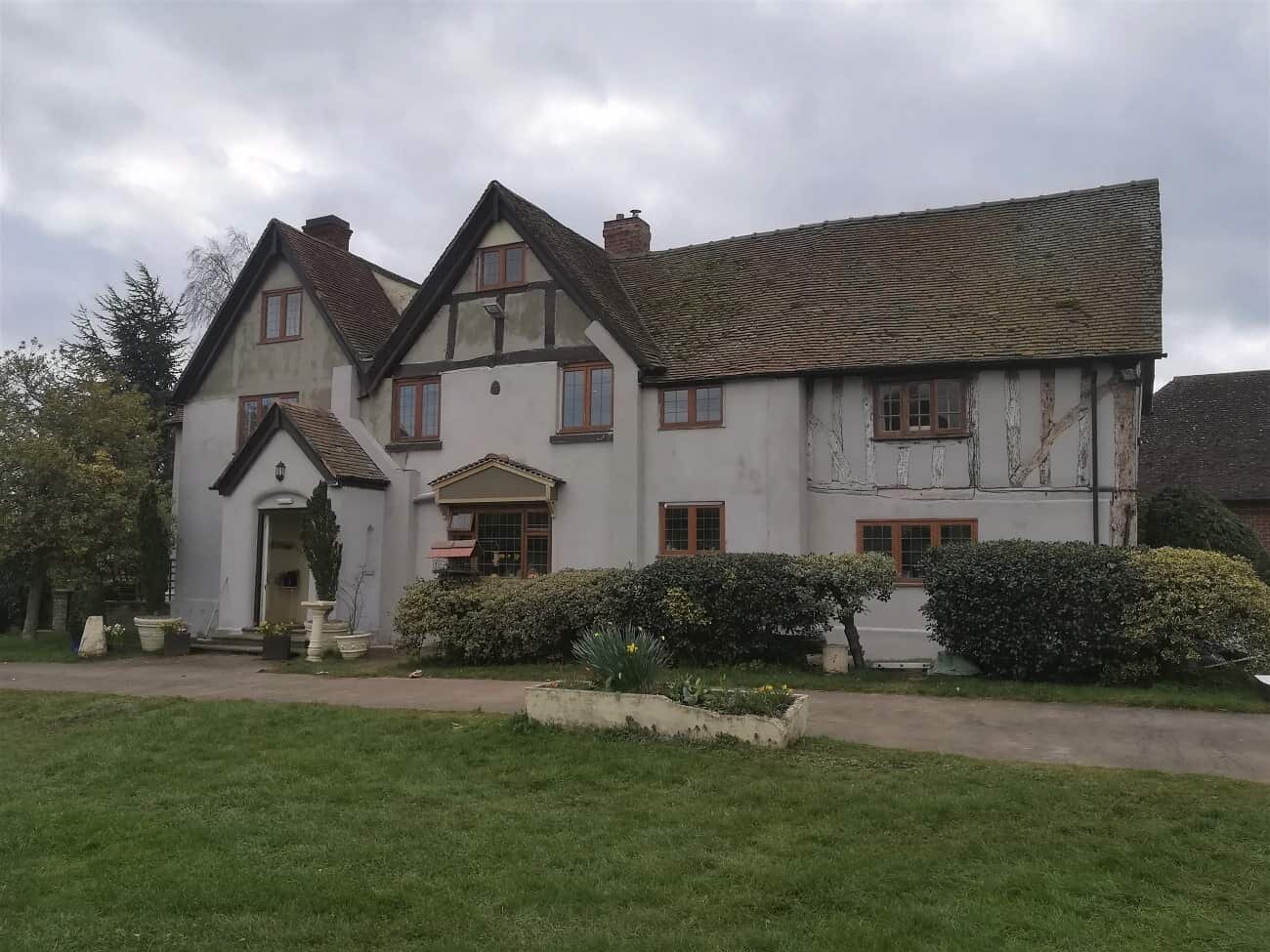 This historic home in Warwickshire is now fully protected and painted with a wall coating

A detached house in Harrogate, Yorkshire which needed cracks fixing and render repairs

This house is now fully repaired and weather protected

A large house in Lincolnshire with problem walls, bad rendering and cracks

Render repaired and a new exterior paint finish that will last 20 years, guaranteed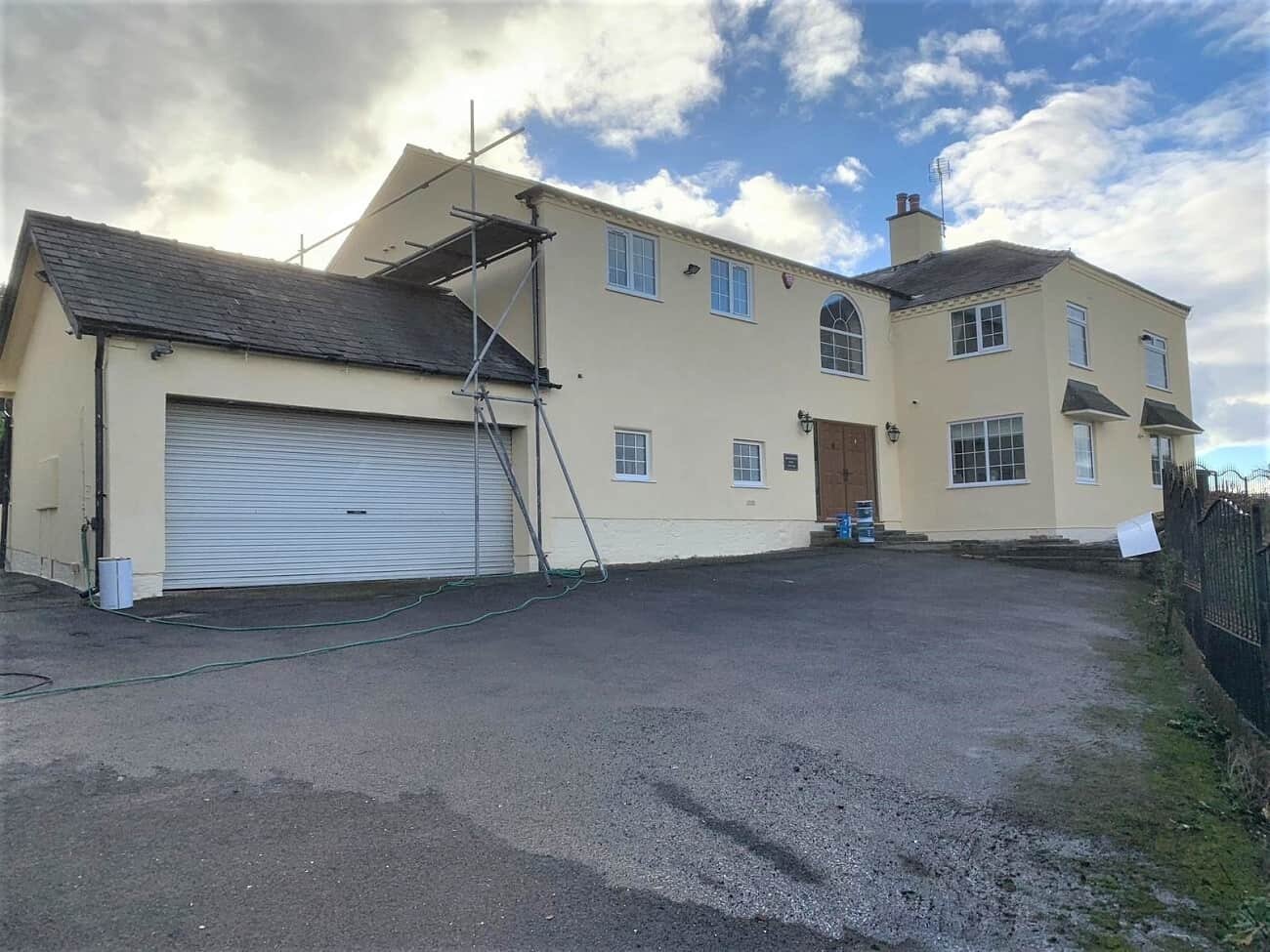 An Essex semi with bad flaking paint despite annual repainting of the walls

The only way is Essex with a new paint job with a wall coating that never cracks or peels

A nice house but ruined by ugly pebbledash, Farnborough, Hampshire

Renovated and repainted pebbledash means a new look for this house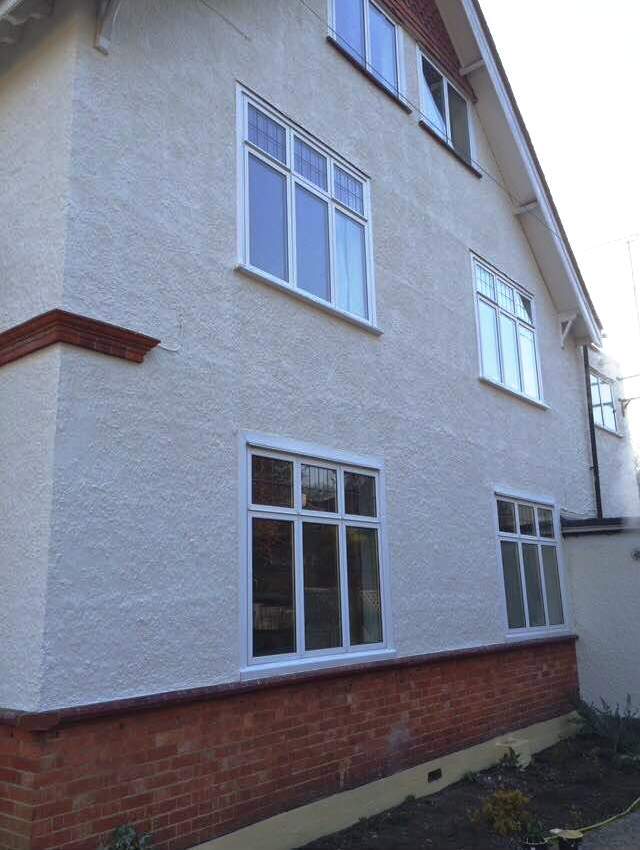 A scary looking house in Bridlington, Yorkshire in serious need of some love

Painted pebbledash with wethertex exterior wall coatings by NEVER PAINT AGAIN

A painted brick house in Farnborough, Hampshire in need of brightening up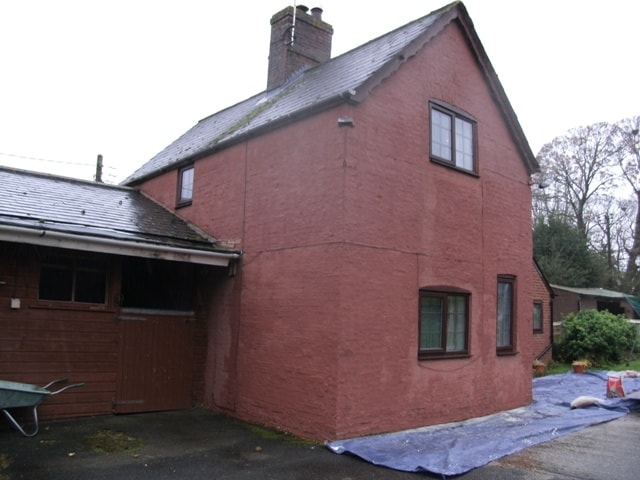 It's hard to believe this is the same house. The paint now has a 20 year guarantee

Repairing cracked rendering and loose pebbledash in Hove, East Sussex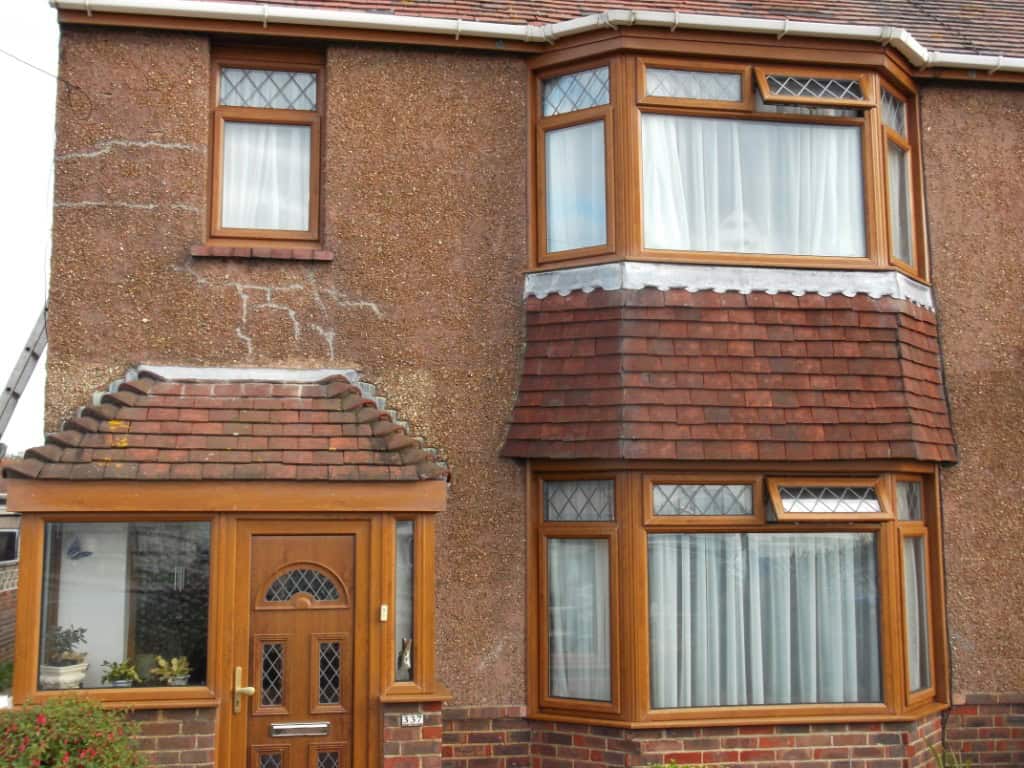 Yes this is the same house, fully repaired, weatherproofed and looking great

We can also transform dull brick houses into warm and welcoming homes in just a few days

This bungalow in South Wales now looks as good as new with an exterior wall coating

A house in rural Berkshire which needed a new weatherproof paint finish by Wethertex

The house is now fully protected from all kinds of weather, as you can clearly see!

Our teams are master builders in their own right and can undertake all kinds of work

This house in Plymouth was fitted with decorative mouldings, created by our wall coating team

A major external refurb of an end terraced house in Exmouth, Devon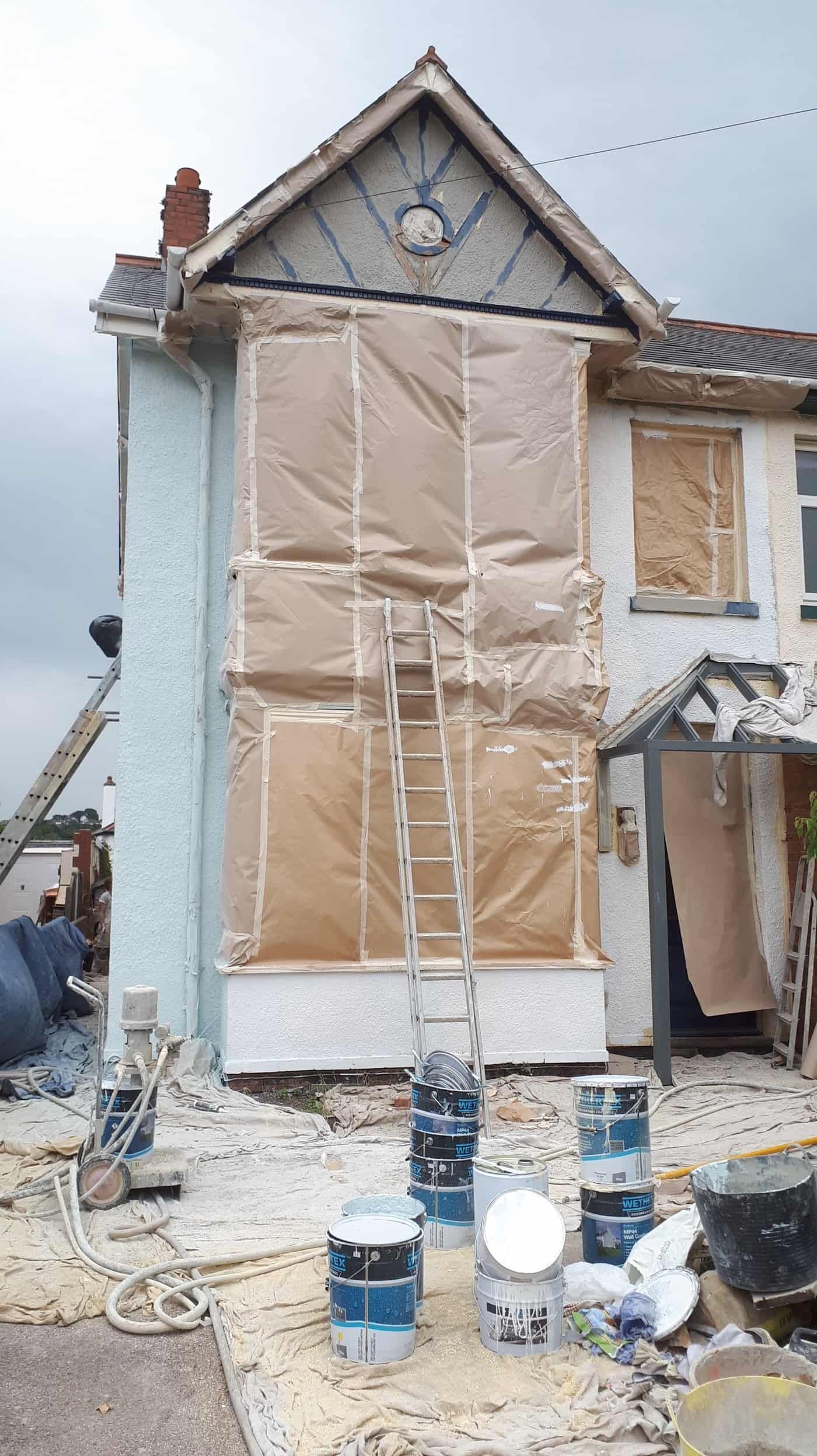 The wall coating on this home will not fade, crack, chip or peel, guaranteed for 20 years

See our full case studies page with hundreds of examples our previous work
Get in contact with us for a free quote!